THE PHYSICS GRADUATE PROGRAM invites everyone to the seminar: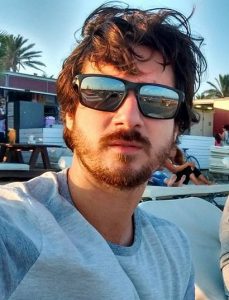 Física na área de óleo e gás
Leandro Passos de Figueiredo
Gerente de P&D na Empresa LTrace – Geophysical Solutions
Abstract:
Pela diversidade de desafios encontrados durante a exploração e produção de reservatórios, o setor de óleo e gás é naturalmente multidisciplinar. Neste contexto, diversas atividades envolvem a aplicação de conceitos básicos da Física. Além disso, alguns métodos computacionais, inicialmente propostos na área da física, foram adaptados para resolver outros problemas da indústria e contribuem para a otimização da produção de um campo. Neste seminário, serão discutidos alguns desses exemplos e outras atividades do setor em que a atuação de físicos é frequente.
Date: July 23, 2021 – (friday) – Time: 10:15 a.m.
link to access the youtube channel: https://youtu.be/O686Dq6wRwc
Comments