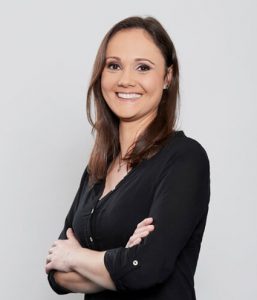 THE PHYSICS GRADUATE PROGRAM invites everyone to the seminar:
Galáxias muito jovens no universo local: como são e onde estão?
Profa. Dra. Marina Trevisan
Universidade Federal do Rio Grande do Sul
Abstract:
No universo local, existem galáxias anãs que formaram uma grande fração de suas massas estelares nas últimas centenas de milhões de anos. No entanto, pouco se sabe sobre a fração de populações estelares jovens em galáxias mais massivas. Em um estudo recente utilizando dados do Sloan Digital Sky Survey, nós identificamos um número significativo de galáxias muito jovens que formaram pelo menos 50% de sua massa estelar no último bilhão de anos. Com o objetivo de investigar a natureza desses objetos, nós realizamos uma análise detalhada das propriedades e ambiente dessas galáxias. Os resultados do nosso estudo serão apresentados neste seminário.
Date: April 29, 2022 – (friday) – Time: 10:15 a.m.
link to access the youtube channel: https://youtu.be/gRVvDLF4Lrk
Comments