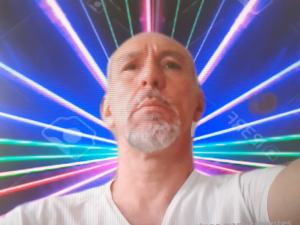 THE PHYSICS GRADUATE PROGRAM invites everyone to the seminar:
Luz Quântica e Luz Estruturada
Paulo Henrique Souto Ribeiro
GIQSUL – Departamento de Física Universidade Federal de Santa Catarina
Abstract:
No dia 16 de maio se comemora o dia internacional da luz. A luz é um objeto físico da maior relevância e a compreensão da sua natureza, ou seja, do que é feita, como é produzida, como se propaga e como interage com os outros objetos, vem intrigando a humanidade há muitos séculos. Nesta palestra, eu falarei de eventos históricos relacionados ao avanço do conhecimento da luz, até fazer a conexão com o trabalho atual do Laboratório de Óptica Quântica da UFSC empregando luz estruturada.
Date: May 20, 2022 – (friday) – Time: 10:15 a.m.
link to access the youtube channel: https://youtu.be/RINm1Em1-GQ
Comments