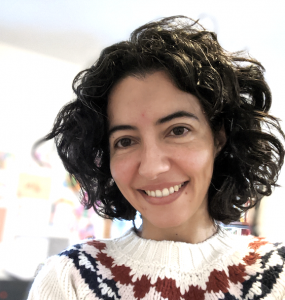 THE PHYSICS GRADUATE PROGRAM invites everyone to the seminar:
Os jornais do Physical Review e dicas para autores
Dr. Katiuscia N. Cassemiro
Managing editor – PRX Quantum
Abstract:
O que fazer para ter seu artigo aceito para publicação? Apresentarei os jornais da American Physical Society, Physical Review, com ênfase em um dos novos jornais da família, PRX Quantum, que é de acesso público e voltado para a comunidade em ciências quânticas. Quando falamos em publicar um artigo, sabemos que é necessário não apenas excelência na execução da pesquisa—por parte dos autores—mas também de engajamento da comunidade de modo mais amplo, o que é facilitado pelos editores. Discutirei minha perspectiva quanto ao processo de revisão, clarificando a razão de certos procedimentos, e oferecendo algumas dicas para aprimorar seu próximo artigo e melhorar sua interação com pareceristas e editores.
Date: August 26, 2022 – (friday) – Time: 10:15 a.m.
link to access the youtube channel: https://youtu.be/8eldp0SHz0M
Comments